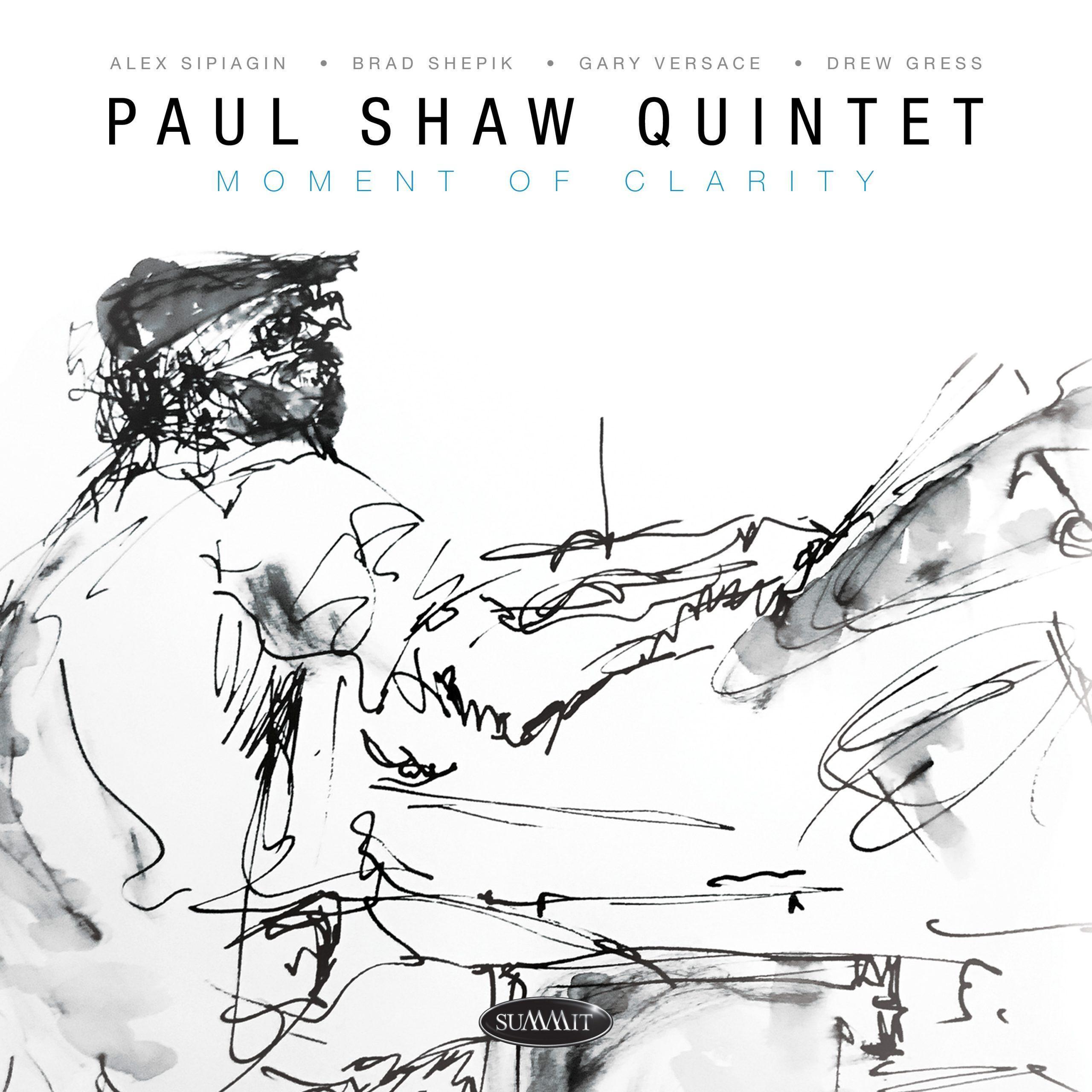 It's safe to say that I am the "jazz guy" here as I listen to jazz in some form or another on a daily basis, especially while working (along with some favorite classical works).

And so my first 20 favorites of 2020 are jazz.

(The next 20, to be posted separately, are "everything else", which includes prog, singer-songwriter, instrumental rock, and a bit of country.)
• "Moment of Clarity" by Paul Shaw Quintet: This beautiful album was my most played jazz release of 2020, a near perfect combo of interplay, melodic playing, and crisp production.
• "From This Place" by Pat Metheny: This epic album, which has a soundtrack quality to it, is one of my favorites of 2020 regardless of genre, with astounding playing at the service of deeply engaging songs. A masterpiece, in my opinion.
[Scroll down a bit to click on page 2 of this article. . .]